RogerMurdock's posts - French uPOST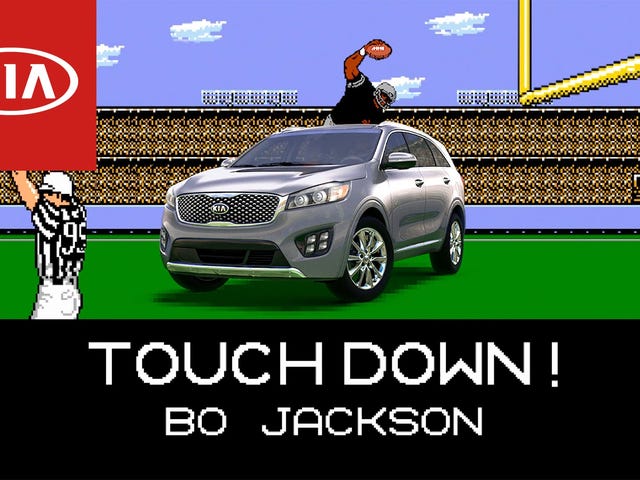 Kia Knows What the Hell is Up
This is the way to advertise. Start of NFL season + nostalgia = I'm buying a 2017 Kia Sorento.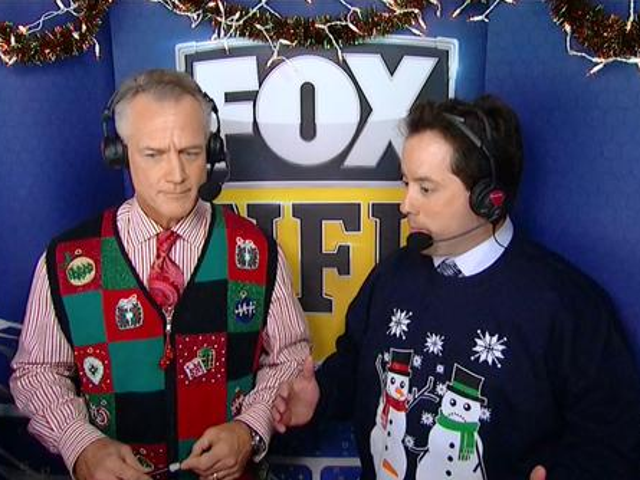 Hard, Orange Dicks Live on FOX
PAN UP! PAN UP! Ah, fuck it. Merry Christmas.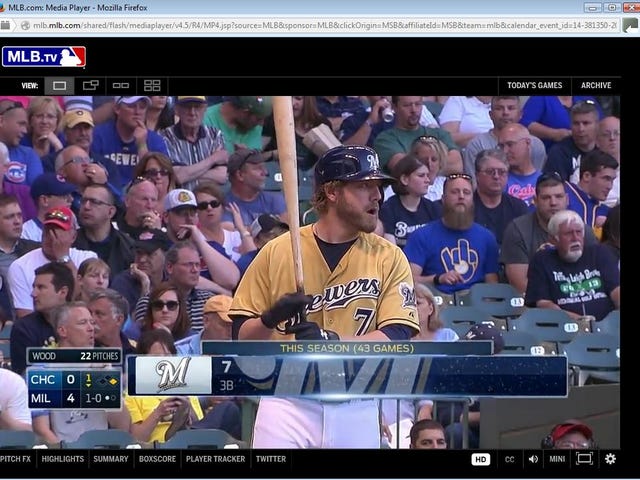 Brewers Games Are For The Birds
Is the message he is sending just for the Cubs or for the entire viewing audience?