Yotsuba&Tochan's posts - French uPOST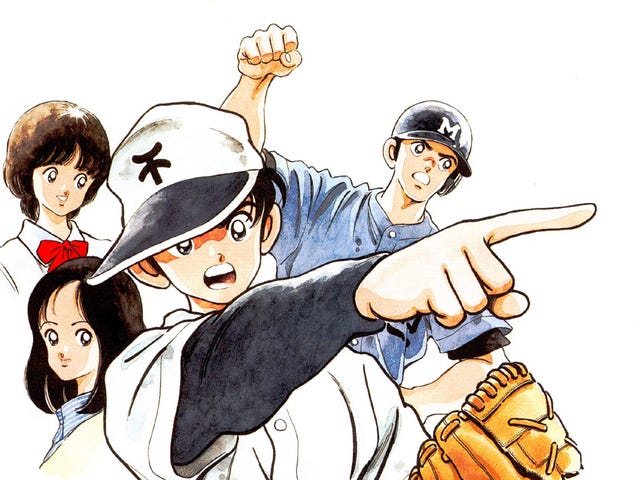 YT's Classics: "H2" is a Well Constructed Sports Narrative
In many ways, H2 is a typical sports shonen manga. It's execution and narrative construction, however, elevate the manga, and transform it into a classic well worth reading. Even the art in H2 serves to further our understanding of the underlying narrative and characters, as the author, Adachi Mitsuru, engages his…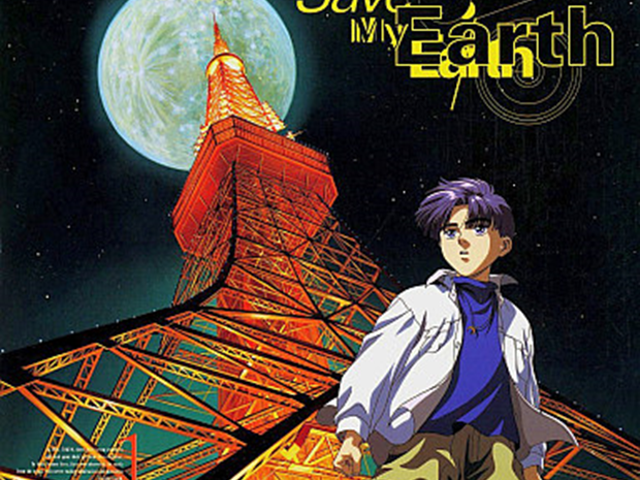 YT's Classics: "Please Save My Earth" is a Masterwork of Multiple Perspective Storytelling
Please Save My Earth is one of the finest manga ever written. Due to it's unconventional narrative structure, reminiscent of films like the Kurosawa masterpiece Rashomon, the manga creates exceptionally emotionally deep explorations of the interesting and unique cast of characters.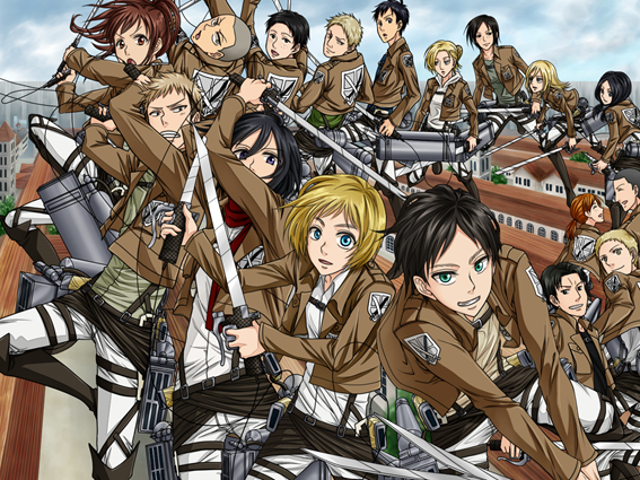 Attack on Titan is Compelling Because of the Questions It Asks About Heroism
On the surface, Attack on Titan seems to be a simple story of Eren and the Survey Corps leading a fierce defense of humanity at any cost against the threat of the Titans—but such an interpretation misses the show's message of questioning traditional ideas of Japanese heroism and sacrifice.