Eurylokhos's posts - French uPOST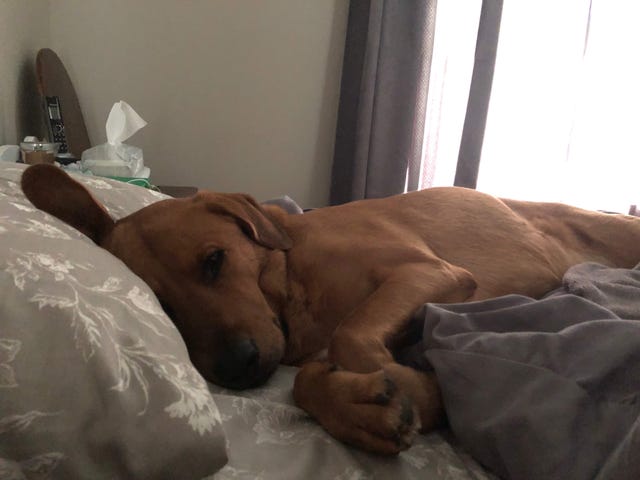 Good night from Jake
Jake is tired and ready for bed.
Victory!
Continuing on my 996 exhaust rattle saga, it is back together and fixed now. The rattle was a broken rod from the actuator and the valve freely moving around. It was no bueno.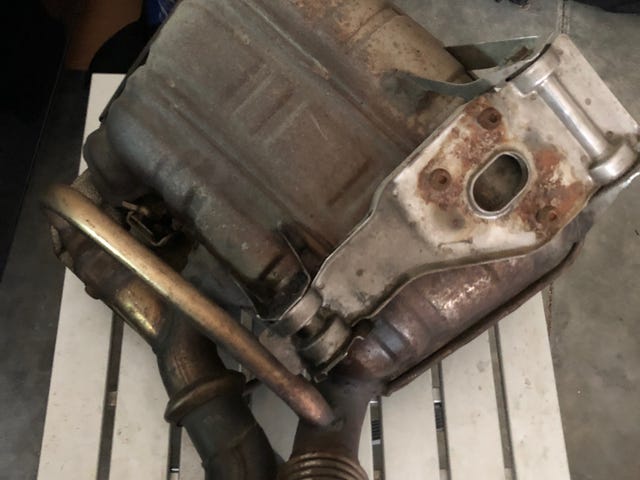 Bolts in a coffee can...
Finally dug into my 996 to determine why my car sounds like I'm shaking bolts in a coffee can.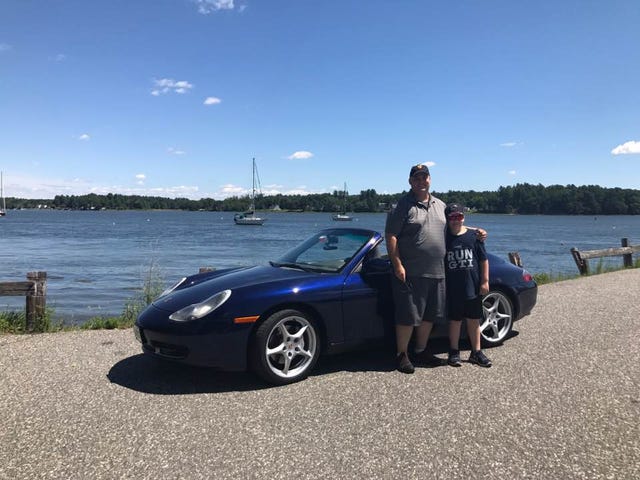 Ever been scared of wrenching?
This is weird. I'm actually intimidated by wrenching on the 996. I have no idea why, I've done an engine swap in a Miata, full cooling system in an E36, gas tank, suspension, interior in Hondas, lifts on my Jeeps, etc etc etc. I'm not scared of digging into a project, and I've got a big garage and tools.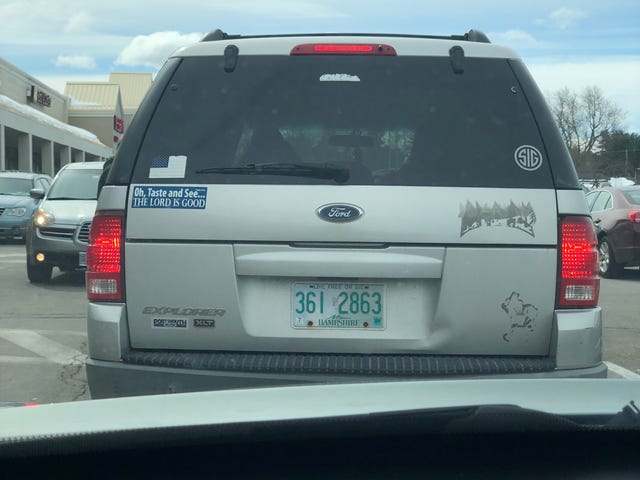 Change of heart?
I was behind this guy in a parking spot the other day. That sticker residue on the right looks like a Tapout sticker to me. If so, it would seem he found God and decided to pull it off.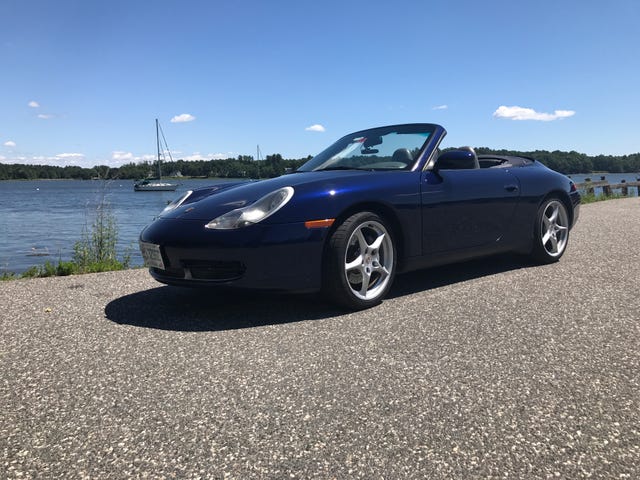 Hello Oppo!
Hello everyone. Thought I'd take advantage of my new authorship with an intro post.