The Last Jedi's posts - French uPOST
Droid, Please! Episode 1: The Last Jedi
The Advanced Muggle Studies professors, like everyone, went to see Episode VIII: The Last Jedi. Like everyone, they had thoughts about their magical space wizard counterparts. So logically they had a lengthy discussion and posted it on the Internet as part of a fledgling Star Wars podcast, Droid, Please!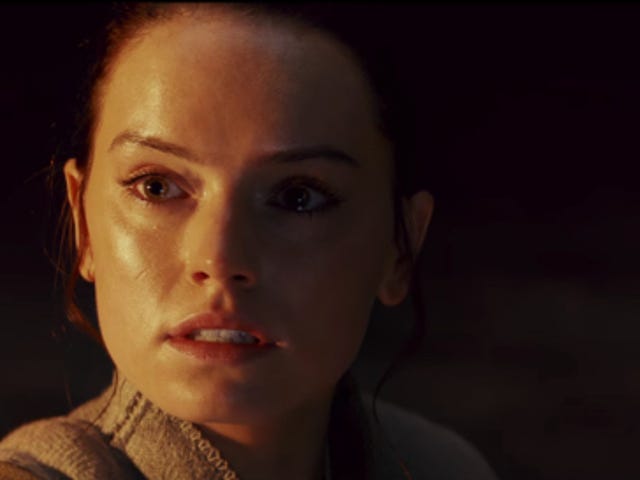 The Self-Begotten Rey
I didn't plan on seeing The Last Jedi again yesterday but I did. I was at the mall with my friend Tim and he wanted to see it. I didn't have a flu this time, though I was still a little congested—in any case I enjoyed it more this time though most of my opinions from my first review remain the same.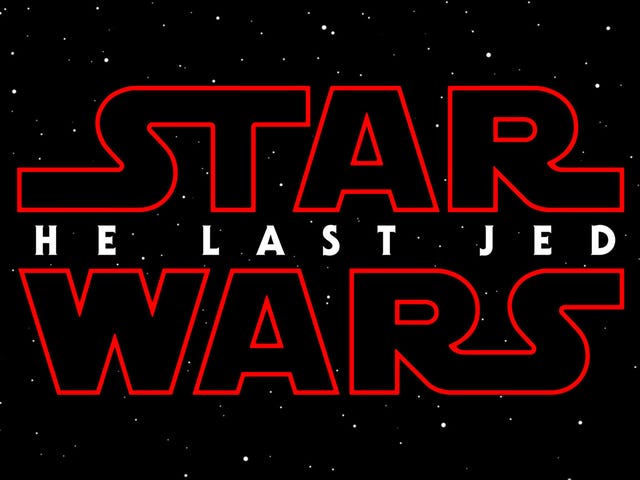 "At the darkest moment comes the light": Thoughts on Star Wars: The Last Jedi
Oh boy. Hold onto your butts, because this one's a doozy.