Daum Games's posts - French uPOST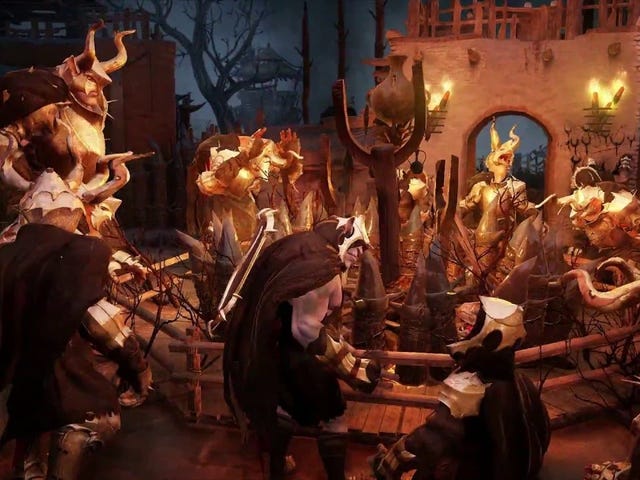 Black Desert's Getting An Expansion Less Than A Month After Launch
And I thought Blade & Soul was fast with the updates. Massively multiplayer role-playing game Black Desert Online officially launched in North America and Europe on March 3. Its first expansion arrives tomorrow.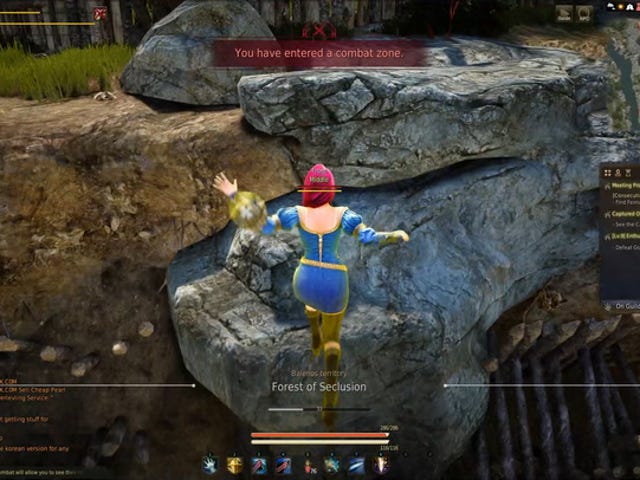 Black Desert Online's Dynamic Movement Defies MMO Expectations
Climbing, jumping long distances, clambering up ledges? Is this a fantasy MMORPG or an action adventure game? Why not both?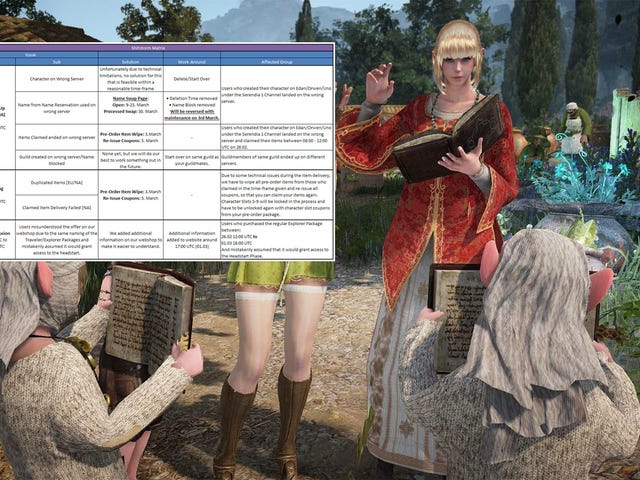 Black Desert Lays Out Horrible Pre-Launch Problems In Convenient 'Shitstorm Matrix'
Still in head start access until tomorrow, Black Desert Online's North American launch has already encountered enough serious issues to fill a chart. The devs are calling it the "Shitstorm Matrix."