Saturday Evening Social's posts - French uPOST
Saturday Evening Social: Get Thee to a Karaoke Bar!
Well, here we are: it's finally Saturday night. And I don't know about you, but I'm long overdue for a night of karaoke shenanigans. I've been making a note of all the songs I plan to butcher the next time someone puts a mic in my hand, and "Alone" by Heart is probably top on the list.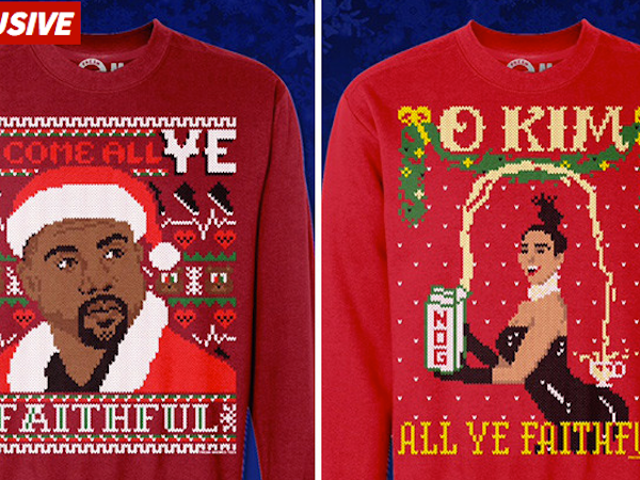 Saturday Evening Social: Ugly Christmas Sweater Inspiration
Here we are, another week gone and inching ever closer to the end of 2015 (buh-bye, you shitty, shitty year). And for those celebrating Christmas, Ugly Christmas Sweaters, or both, time is running out to procure your very own knitted atrocity. TMZ tells us that these little numbers from Fresh Brewed Tees are doing…
Saturday Evening Social: Sherlock Holmes Returns To Us
Hello lovelies! We've all made it through another week, and, as a reward for our toil, we have a (relatively) new trailer for the Sherlock Christmas special at our disposal. This means Benedict Cumberbatch in Victorian attire. This means GODDAMN.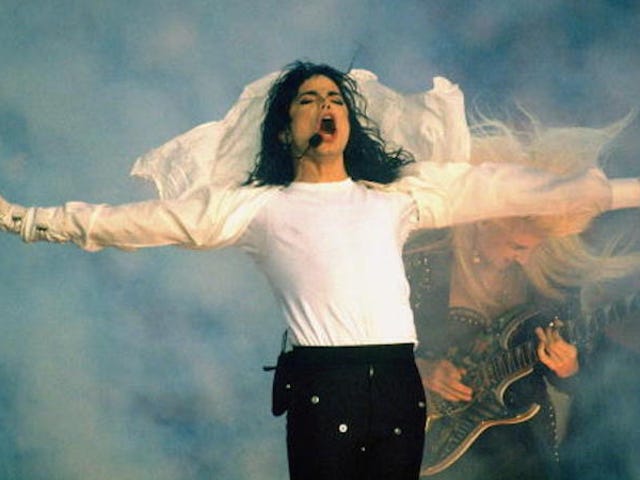 Saturday Evening Social: Let's Celebrate Michael Jackson's Birthday
Today would have been the King of Pop's 57th birthday. Don't you think he'd like us to get down in his honor?