Sarah weddington's posts - French uPOST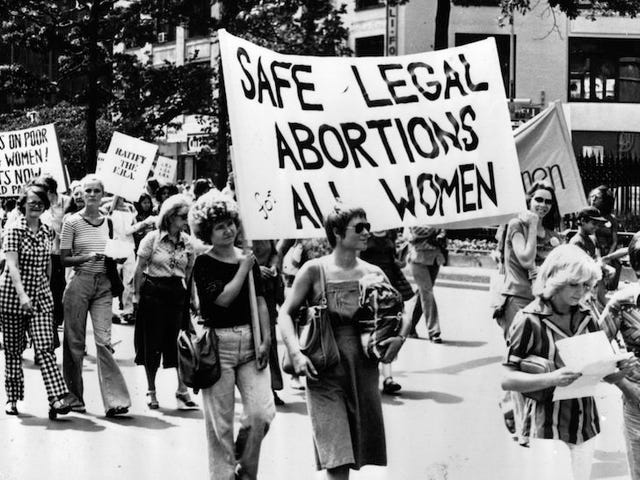 Here's How Pro-Choice Activists Creatively Commemorated the 44th Anniversary of Roe v. Wade
While women's rights activists are (and should be!) still riding the high from Saturday's global women's marches, it's important to use that energy for something productive—like recognizing that Roe v. Wade, which hit its 44th anniversary Sunday, remains under attack and is currently at more risk than ever before.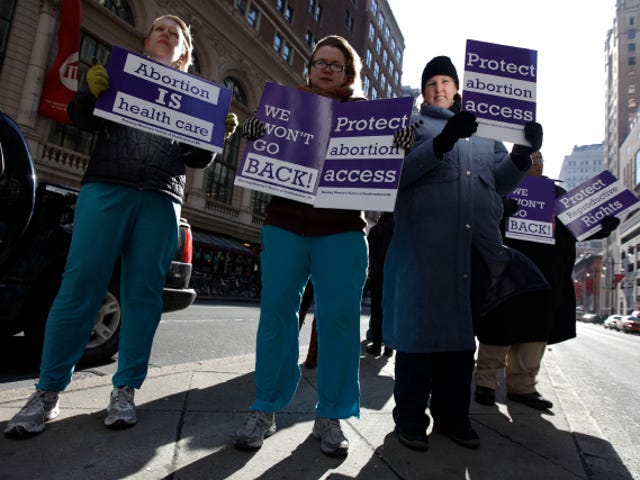 Happy Birthday, Roe v. Wade!
Have a cupcake or mini-pie in honor of the 38th anniversary of the U.S. Supreme Court's decision in Roe v. Wade, the landmark decision that protected a woman's right to choose. Don't like desserts? Here's some other ways to celebrate.