sarah palmer's posts - French uPOST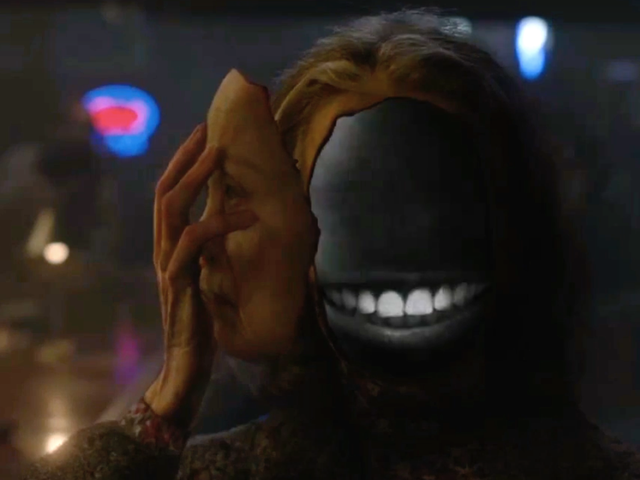 Sarah Palmer Had the BEST Response to Cat Callers on Twin Peaks!
Listen, we've all been there. You're at a bar, just trying to enjoy a drink alone, and some sleazy guy in a "TRUCK YOU" shirt comes up and starts saying lewd things to you. What do you do?