Fast 8's posts - French uPOST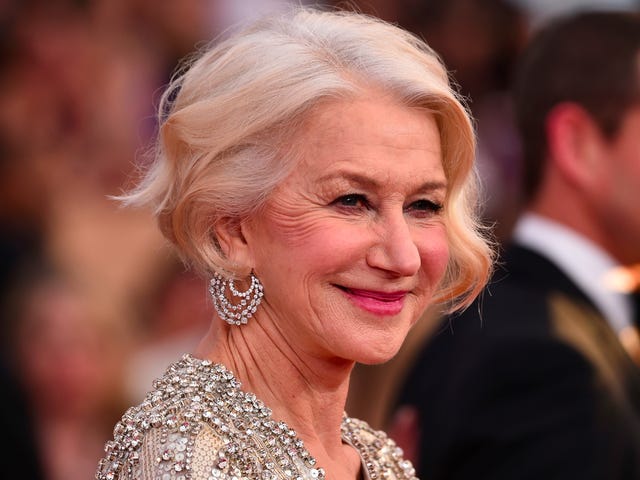 Helen Mirren Doesn't Even Get to Drive a Bloody Car in Fast 8 
In an inspired piece of casting, Helen Mirren—the Hollywood celebrity with whom I would be most interested in robbing a bank—will be appearing in Fast 8, the latest "Fast and Furious" movie. However, reports indicate she doesn't get to drive. What the fuck?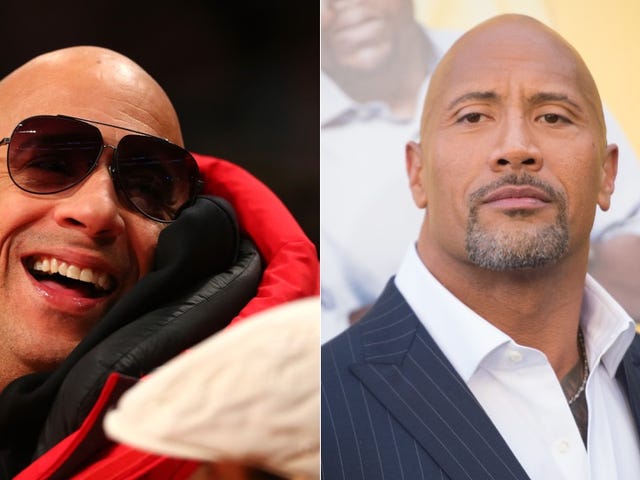 Oh, Shit: The Rock Has Been Feuding with Vin Diesel This Whole Time
On Tuesday, Dwayne "The Rock" Johnson wrote a post on Facebook about his annoyance with some of his "candyass" male co-stars on the set of Fast 8. Because he named no names, we were left to speculate, with many fans guessing that the Rock's beef was with Fast & the Furious newcomer Scott Eastwood. How wrong we were...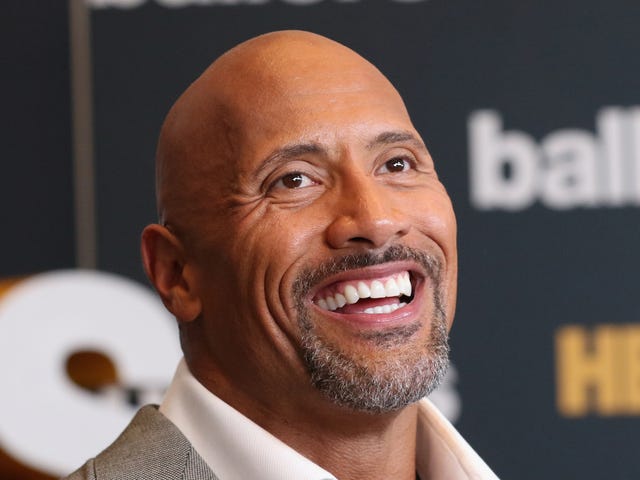 Can You Guess Which 'Candyasses' Have Infuriated the Rock on the Set of Fast 8?
Can you smell-ell-ell-ell-ell what Dwayne "The Rock" Johnson is cooking on the set of Fast 8? Of course, you can, because it's your favorite dish: a hot pot of FEUD.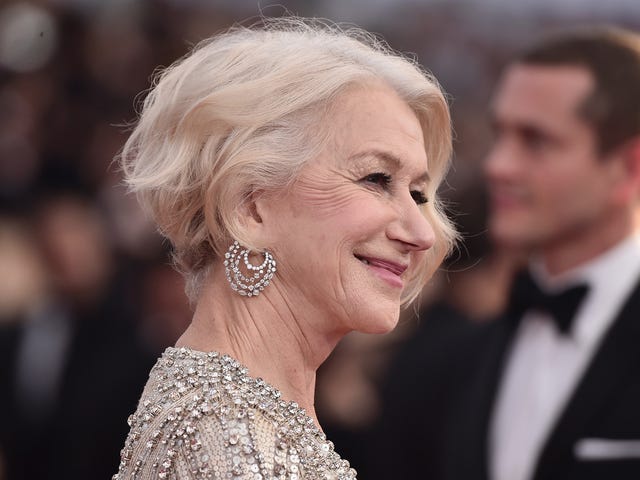 Helen Mirren Confirms She'll Appear in Fast 8, Praise God 
Helen Mirren has made your dreams come true, by confirming that she'll appear in Fast 8, the next installment in the Fast and the Furious franchise. Sometimes nice things do happen!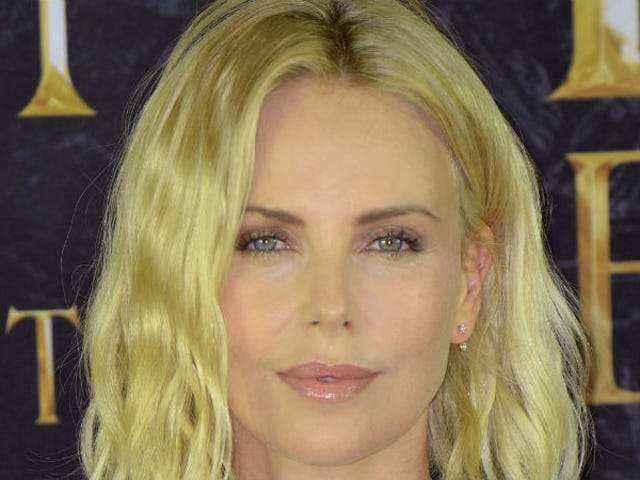 In an Interesting Development, Charlize Theron Joins Fast 8
The Fast and the Furious franchise arrived in 2001 swathed in tight tank tops, bright cars and Paul Walker's blue eyes, and 15 years later, the sequels somehow keep getting better. So much so that Charlize Theron, who has a hard time getting cast in some roles because she's very beautiful, has joined the very…