Drama Llama's posts - French uPOST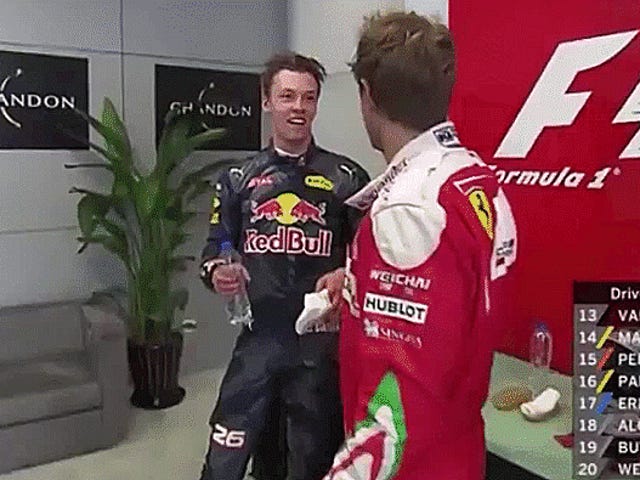 Sebastian Vettel Just Won't Let This Minor Formula One Collision Go
Ferrari Formula One driver Sebastian Vettel's version of a post-race spat is somehow incredibly tame and hilariously immature all at the same wonderful time. After complaining about a first-lap incident all throughout the Chinese Grand Prix, both he and the target of his rage end up on the podium.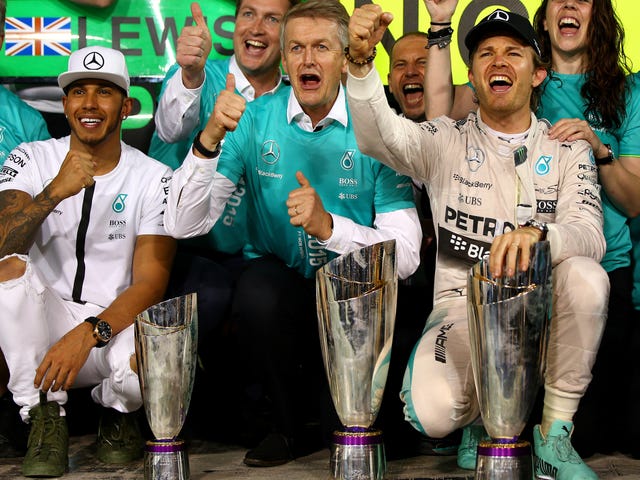 Mercedes F1 Boss Threatens To Swap A Driver If The Two Can't Get Along
If there's one defining characteristic of the 2015 Formula One season, it's the rivalry between Mercedes teammates Lewis Hamilton and Nico Rosberg. However, Mercedes F1 team executive director Toto Wolff told Motorsport.com that if the rivalry ever hurts the team, they may replace one of the pair.
Feel The Seething Hatred The Mercedes F1 Drivers Have For Each Other In This Video
2015 World Drivers' Champion Lewis Hamilton was especially ruthless to teammate Nico Rosberg during today's United States Grand Prix. Hamilton pushed him wide on the first corner of the race to get in front. Needless to say, Rosberg didn't like Hamilton tossing him the second place hat.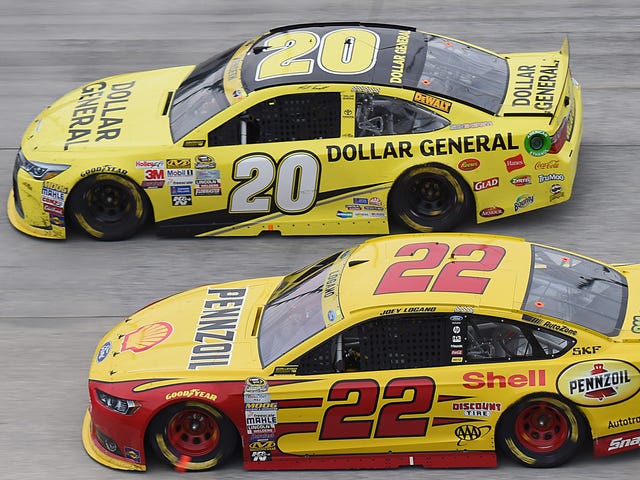 NASCAR's Joey Logano May Want To Prepare For A Fight After Talladega
Matt Kenseth's gone from mildly annoyed with Joey Logano over a crash last week to super mad to, um, today, when he radioed in, "Tell that 22 [Logano] I'm gonna knock him out after the race. Tell him to hide behind his daddy." Eeeeek.