WFIRST's posts - French uPOST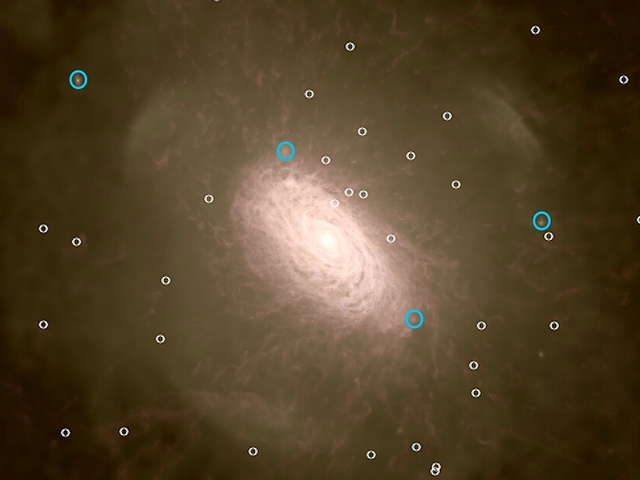 The Universe's Oldest Galaxies Could Be Right in the Milky Way's Backyard
The Universe's earliest epochs appear to be written into the small dwarf galaxies orbiting our own galactic home, the Milky Way.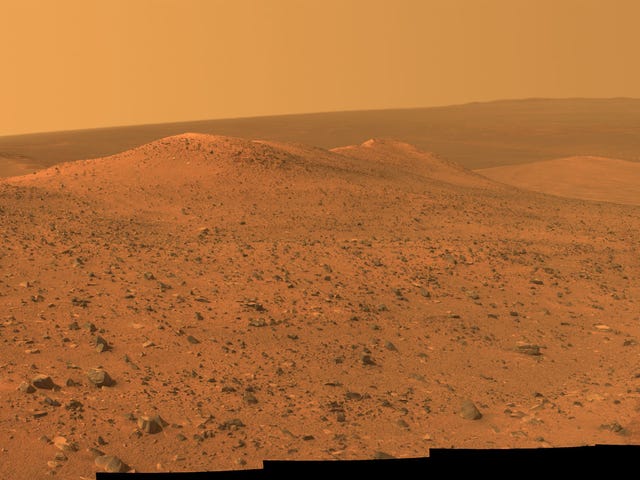 Top Scientists Explain to Senators Why We Must Look for Aliens
The Senate Committee on Commerce, Science, and Transportation is holding a series of hearings leading up to another NASA authorization bill, which helps set goals and authorizes funding for the agency (2017-2018's bill is here). On Wednesday, scientists from U.S. universities, the Smithsonian Institution, and NASA…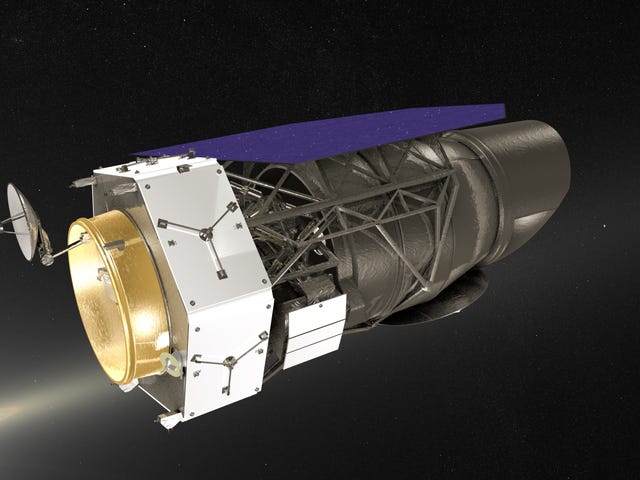 Trump's Budget Would Scrap Top-Priority Telescope
President Donald Trump's 2019 budget request would nix the Wide Field Infrared Survey Telescope (WFIRST), and scientists aren't happy.