Sex Work's posts - French uPOST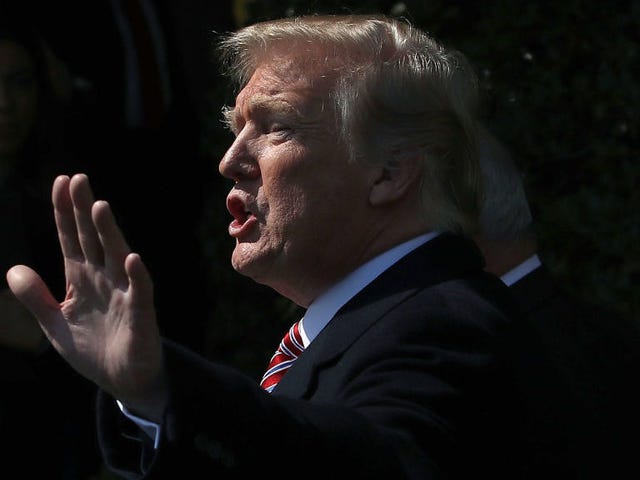 Trump Signs 'FOSTA' Into Law, Enabling Internet Censorship That Puts Sex Workers at Risk
President Donald Trump signed a controversial bill today that's designed to combat sex trafficking online, but has incited strong opposition from sex workers who say that the law, if enacted, will jeopardize their safety.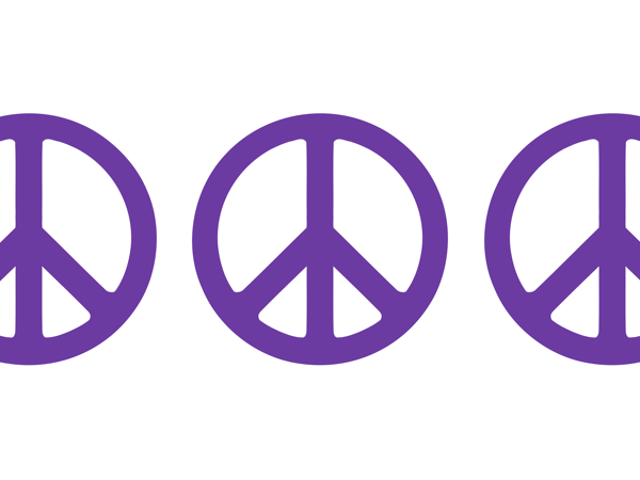 Craigslist Is Shutting Down Its Personals Section
In response to the Senate passing H.R.1865, an anti-online sex trafficking bill that has the potential to seriously harm consenting, adult sex workers, Craigslist has shuttered its all of its personals sections. Even the platonic ones.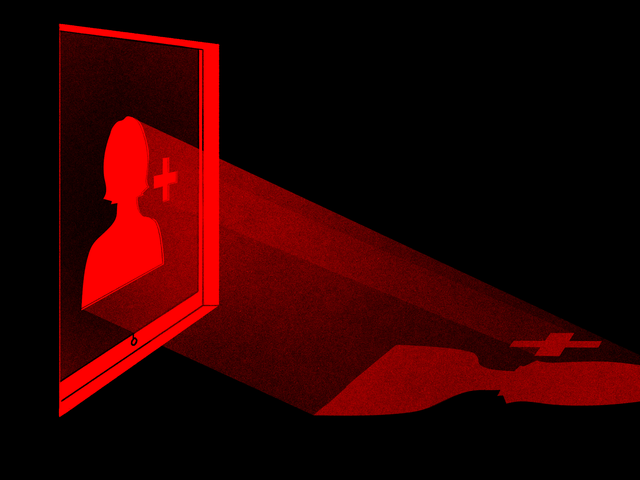 How Facebook Outs Sex Workers
Leila has two identities, but Facebook is only supposed to know about one of them.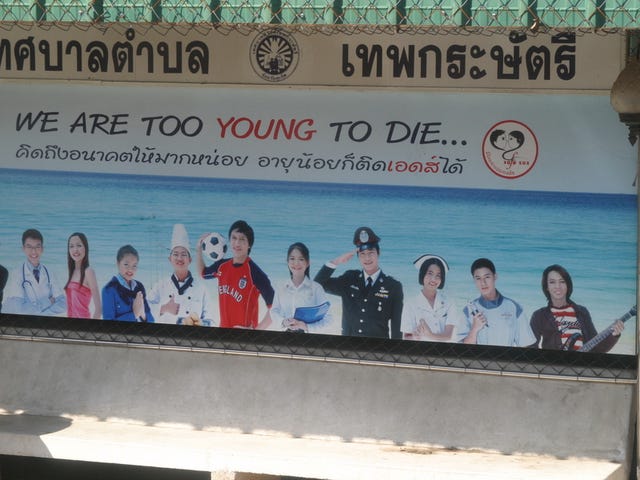 The UN's New Report on Asian Teenagers and HIV Is Just Heart-Breaking
We're making progress in the fight against HIV around the world, but it's still very unevenly distributed. And the United Nations' brand new report on HIV infections among teenagers in Asia is pretty upsetting. Some 50,000 Asian teens (aged 15-19) became HIV-positive in 2014 alone, and a total of 220,000 adolescents…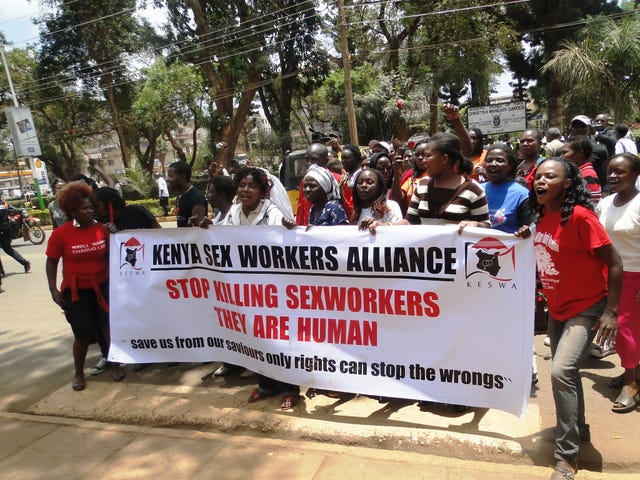 Supreme Court acknowledges that sex workers are human beings
Since 2003, the US federal government had a disturbing and anti-science restriction on the allocation of funding to groups combatting HIV/AIDS abroad. To receive funds, the groups had to state that they were anti-prostitution. Now the Supreme Court has struck this rule down, ruling it unconstitutional.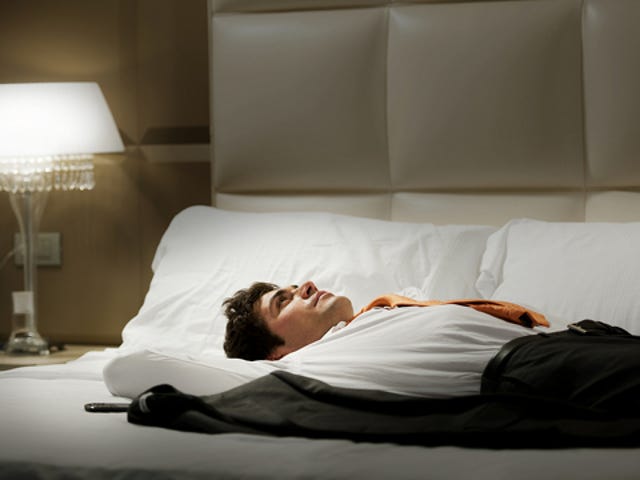 By-the-Hour Lodging Service Offers Discreet Deals at Upscale Hotels
Hotel rooms with an hourly rate—the kind where you go to cheat on your boyfriend or girlfriend or to meet for a session with your dom—are typically grungy no-tell motels of last resort. A sad fact, but a true one nonetheless.