Palladium's posts - French uPOST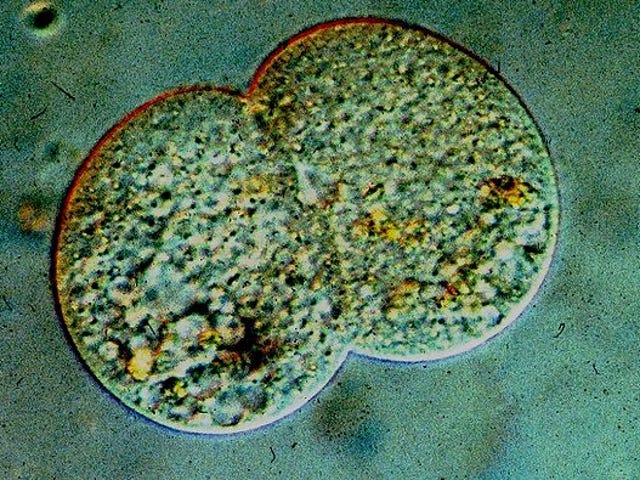 How Transition Metals Change The Game For Organic Chemistry 
For centuries, the best chemists in the world struggled every day to create the molecules that your own cells manufacture every second. Then they discovered how one group of atoms let them make stuff that only living cells could make, until then. Here's why we no longer need life to create the products of life.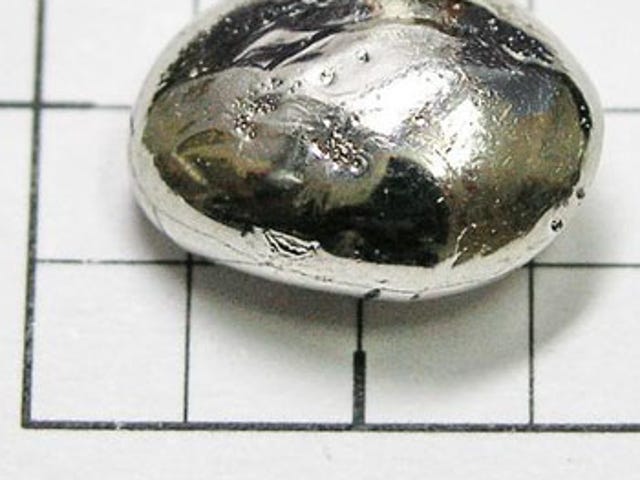 Researchers Create Pseudo Palladium Alloy Using "Present-Day Alchemy"
Nanotechnology! Wonder science, right? Will solve all of life's problems, eventually. Yeah...probably not, but it could make palladium easier to come by in the future. One problem, potentially solved!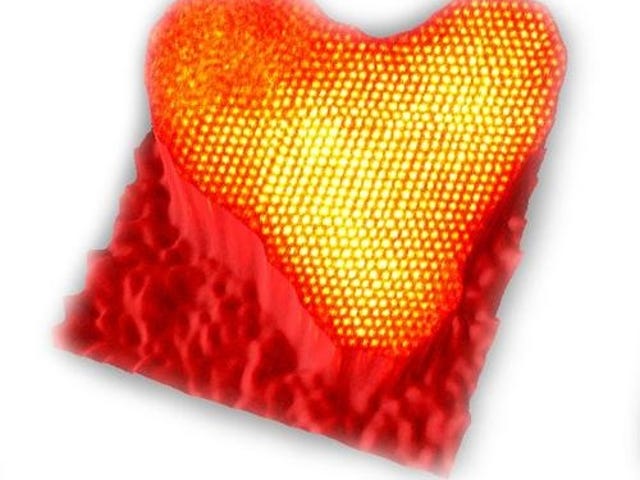 Won't You Be My World's Smallest Spontaneous Atomic Valentine?
There was love in the air at the atomic level over at the University of Birmingham's Nanoscale Physics Research Laboratory this week, where Palladium atoms placed on a carbon base spontaneously formed into an eight nanometer heart. [Physorg]