Lawsuits's posts - French uPOST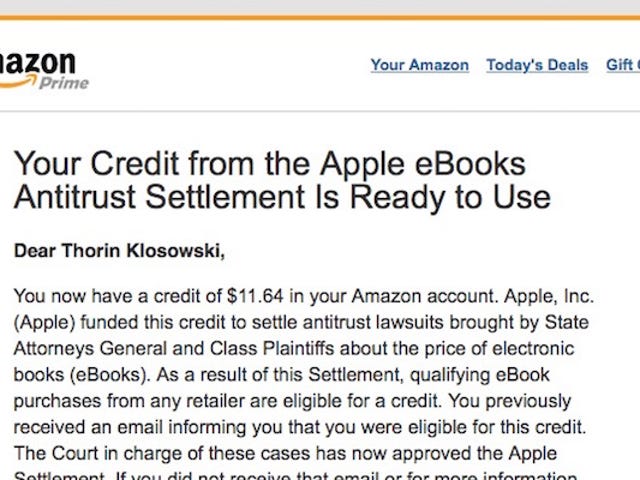 Apple Begins Paying Out on Ebook Settlement, Check Your Amazon Account For Credits
If you purchased a Kindle book from Hachette, HarperCollins, Simon & Schuster, Penguin, or Macmillan between 4/1/10 and 5/21/12, you should have some free money sitting in your Amazon account right now.
Top Class Actions Tells You When Companies Owe You Money
If you're a consumer, odds are you can get money back as part of many class action lawsuits (like this week's big Red Bull suit). Top Class Actions lists current settlements so you can see what you might be eligible for.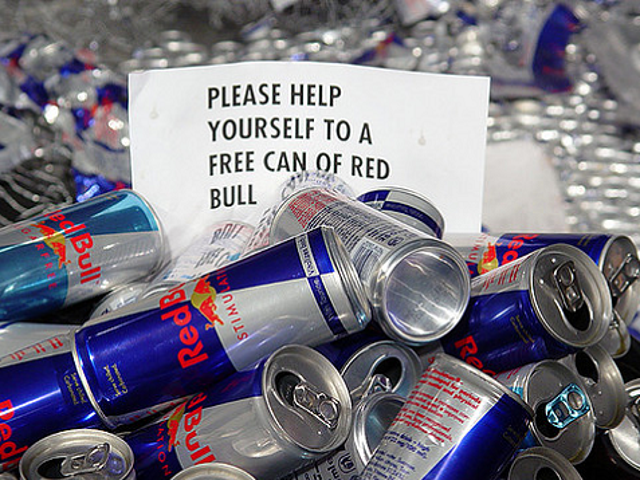 You Get Free Red Bull or $10 If You Bought One In the Last 12 Years
A class-action lawsuit against Red Bull is being settled, and if you've purchased any Red Bull products in the last 12 years, you can get a piece of the pie. No proof of purchase required.