atp tour's posts - French uPOST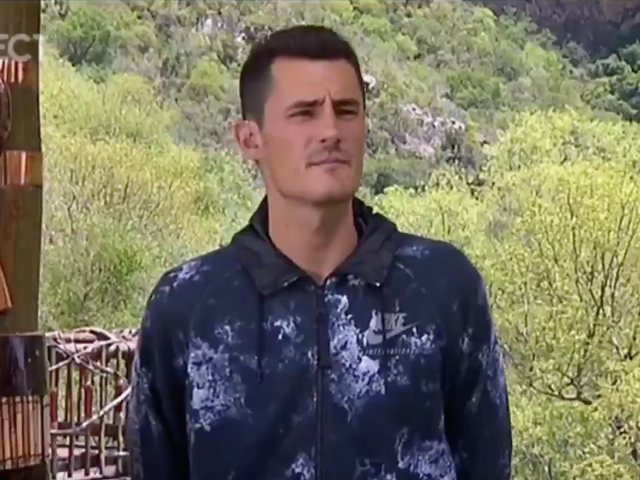 Bernard Tomic Pooped Out Of A Reality Show And Might Be Motivated To Play Tennis Again  
After only two days on Australia's Survivor-like reality TV show called I'm a Celebrity ... Get Me Outta Here!, 25-year-old tennis player Bernard Tomic, Australian's non-Kyrgios bad boy who's best known for tanking matches and acting like a jerk, quit the show saying it made him depressed and that he wanted to return…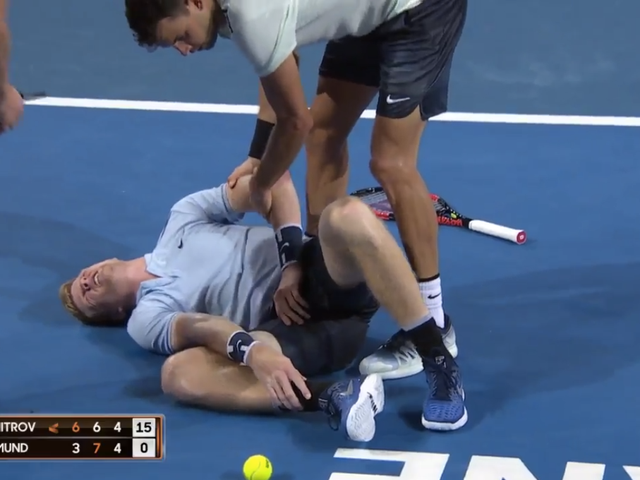 Grigor Dimitrov Hurdles Net To Help Out His Injured Opponent 
When Kyle Edmund went down with an ankle injury at 4-4 in the deciding set of today's quarterfinal match against Grigor Dimitrov in Brisbane, Dimitrov sprinted across the court, hurdled the net to check on him, and helped him to his chair on the sideline. Super Grigor to the rescue!
Dimitrov Meltdown Hands Opponent First ATP Tour Win
Diego Schwartzman took his first career ATP Tour title today in claiming the Istanbul Open after his opponent Grigor Dimitrov came to pieces over malfunctioning equipment—eventually destroying it, and handing championship point over as a penalty.